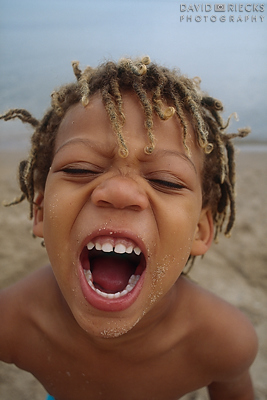 There have been a number of recent articles pushing the idea that embedded photo metadata can boost your search engine ranking. However, while the practice of adding embedded metadata to increase findability and to protect the intellectual property of an image are both good ideas, there is a hitch to this concept from the Search Engine Optimization (SEO) perspective.
That is, while it is possible for automated search bots to be configured to read the embedded photo metadata embedded in digital images, there is no evidence to suggest that the search engines are currently doing this; nor is there any evidence that it will help with the SEO for your images or your website — at least not without some additional work. That doesn't mean that embedding metadata in your images is not a good practice. It's just at this point in time that it has little value for Search Engine Optimization (SEO).
Read more about what can be done to leverage your metadata work in the article
"Why Embedded Photo Metadata Won't Help Your SEO."